ShanghaiTech Symposium on Information Science and Technology (SSIST) 2016
SSIST is an international forum that features fundamental research developments and groundbreaking technologies in the areas of electrical engineering, computer sciences, and computational mathematics. Each year, the Symposium invites some of the most renowned researchers in the world from both academia and industry to present their latest research work and to discuss future research directions. The Symposium aims to bring the state of the art research and industrial technologies to young faculty and graduate students in China, especially in the neighboring areas of Shanghai.
The first SSIST held in 2015 focused on Data Science and Machine Learning. The second SSIST 2016 will have its focus on three main topics: Robotics, Virtual Reality, and Computing Theory and Systems. This year Symposium will feature some of the most exciting developments in robotics such as unmanned helicopters and cars as well as the revolutionary virtual reality technologies. In conjunction with the Symposium, we also offer a few tutorials, this year including modern Computer Systems and Security etc. Shortly after the Symposium, there will be the 2016 ShanghaiTech Workshop on Emerging Devices, Circuits and Systems(SWEDCS) to be held from June 30th to July 1st 2016.
The symposium is hosted by School of Information Science and Technology, ShanghaiTech University.
Views of ShanghaiTech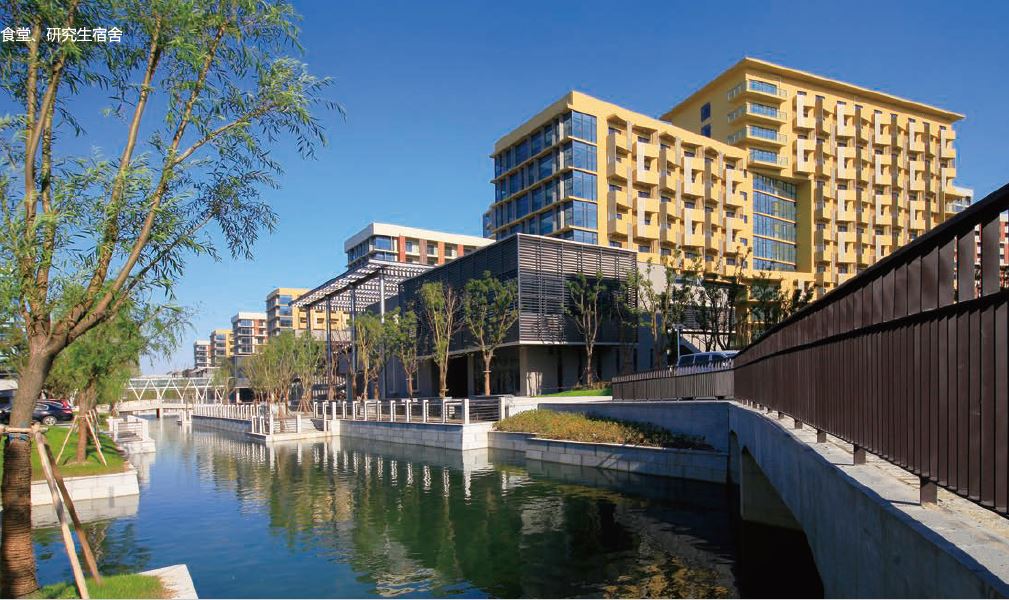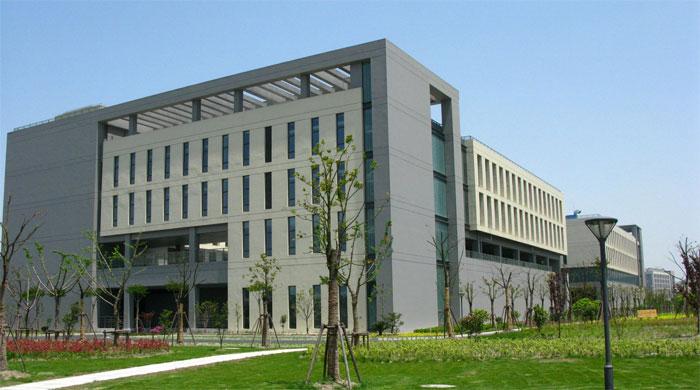 Views of Shanghai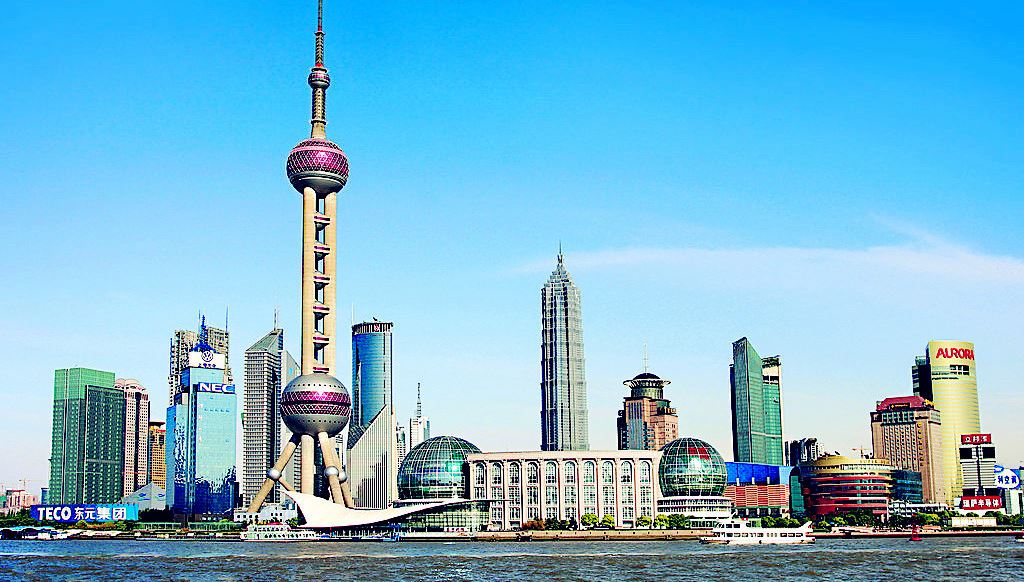 Important Dates and Location
Notification Date:June 10, 2016
Symposium:June 23-25, 2016
Location: Parkyard Hotel Shanghai, No.699, Bibo Road, Pudong District, Shanghai.